Posted by: University Eye Specialists in Uncategorized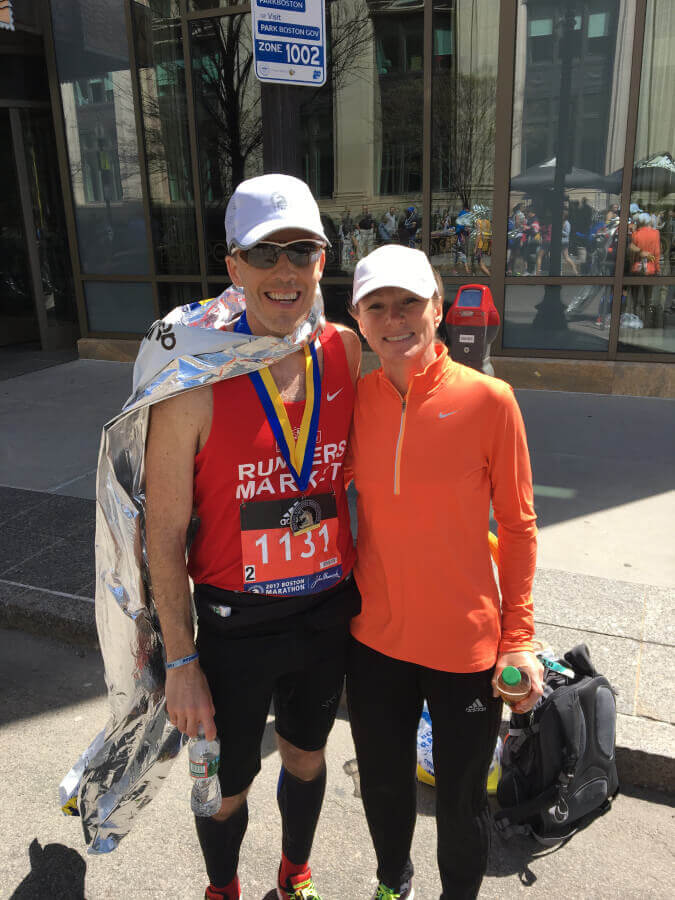 Dr. Rouse and his wife Gina competed in the 2017 Boston Marathon. Gina ran in the Elite Women's Start. She came in 30th in her division, 37th for females and 87th overall. Her net time was 02:57:02. She is also the female winner of the 2017 Covenant Health Knoxville Marathon.
More info can be found here on WATE's website.
---