Posted by: University Eye Specialists in Uncategorized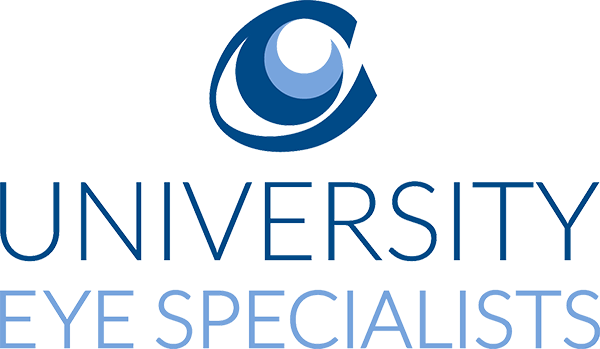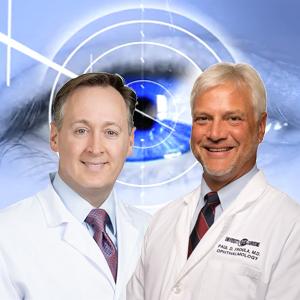 University Eye Specialists is proud to announce an exciting new technology that is being used within our practice to improve cataract surgical outcomes. The technology is called light adjustable intraocular lenses. These new lenses enable our surgeons to consistently deliver improved visual results for their patients. With traditional cataract surgery, the physician selects an intra-ocular lens, based off of a number of measurements, in an attempt to provide the best possible vision. With light adjustable lenses, the surgeon is able to alter the patient's vision after the procedure if the visual outcome was not as crisp as desired. Surprisingly welcomed, is that the surgeon does not need to see the patient back in the operating room to make an adjustment – they are able to use a special microscope with an algorithmically driven ultra-violet light source to make a refractive adjustment, thus altering the power of the internal lens, including astigmatism reduction. Our surgeons love the technology as it provides improved refractive accuracy. This translates to patients that are more satisfied and are no longer dependent on the need for spectacles or contact lenses. In one FDA study it was shown that out of 600 patients, those who receive a LAL were twice as likely to not need eyeglasses for 20/20 distance vision then those who were in the standard cataract surgery control group. This dramatic difference is the reason why the physicians at University Eye Specialists have decided to pioneer and adopt this technology.
Let's take a look at standard cataract surgery… This procedure is warranted when the internal lens of the eye (crystalline lens) becomes cloudy, hard, and yellowed. This is usually due to age, but not always. When a patient's lens opacification gets to a point where it is disrupting the quality of their life this warrants a thorough discussion with their eye doctor. If the surgical route is chosen, with traditional cataract surgery, your doctor will complete a number of tests and measurements to best be able to select an appropriate lens that will produce the best possible vision for their patient. During the cataract removal surgery, the patient's discolored cataract is removed and replaced with this new artificial lens. It is a miraculous procedure, and one that restores sight to many individuals.
So why opt for a light adjustable lens? While our surgeons are highly skilled and pride themselves in their best-in-class post-cataract outcomes, using a LAL minimizes any possibility of having less-than-superior results, or needing to undergo an intra-ocular lens exchange in the future. While this is unlikely, it is nice to be able to mitigate any potential issues sometimes seen with traditional implants. When asked about the use of LAL technology within University Eye Specialists Dr. Paul Froula stated, "I am really excited to use this implant as an option for patients who have had RK or LASIK. It can really fine tune results in this patient group in particular."
Using LAL technology is not yet covered by medical insurance, and as such there is an additional fee for the patient to pursue this path, which may not be for everyone; however, for those interested in uncompromised vision through the latest technology University Eye Specialists is proud to be offering this option. If you have any questions, or would like to see us for a cataract evaluation please reach out to us at 865-244-2020
---