Posted by: University Eye Specialists in Uncategorized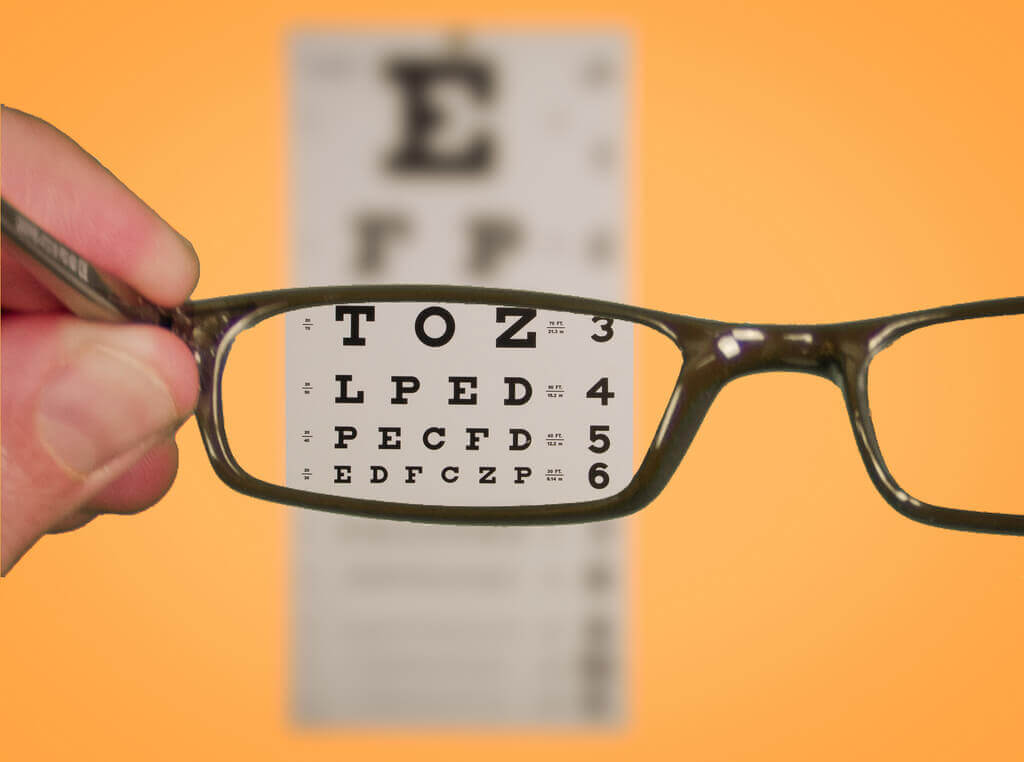 Purchasing a new pair of eyeglasses can be a daunting task. Outside of the fact that you are selecting your "new look" and solidifying your style for the next 12-24 months, there are also all of the lens options to wade through. Thankfully, the highly trained opticians at University Eye Specialists are ready to walk you through the myriad of features available and fully explain their associated benefits. One of the most popular lens options is an anti-reflective coating, which is commonly referred to as "no-glare." An anti-reflective coating can benefit both your appearance as well as your vision. Below are some of the main advantages of this highly sophisticated coating:
APPEARANCE
Your fashion-forward frame needs lenses to match. Without an anti-glare coating the front and back surfaces of your lenses will cast off a very noticeable "white light" reflection. Not only is this distracting to the wearer, but it is also quite the aesthetical faux-pa. The distracting glare blocks friends and family from being able to see your eyes from behind your glasses. We convey so much emotion and thought through our eyes – it is a shame for them to be hidden under a wave of glare. You would be hard-pressed to find any television personality or national presenter without an anti-reflective coating. Go ahead, show off your beautiful blue eyes without the hindrance of a white-light reflection.
NIGHT DRIVING
There is nothing worse than trying to drive at night and not being able to see where you are going. This can make for quite the stressful, unsafe situation. Headlights are infamous for creating unnecessary glare and causing issues for oncoming drivers. This is where an anti-reflective coating can help! The lens that is coated with a no-glare surface will allow over 99% of visible light to pass through the lens. This is compared to the 78% permeation of the non-coated lens. Not only does the wearer see better because their eyes are receiving more light through the lens, but the coating also eliminates the surface glare from the lens itself giving you a much clearer picture. We even have lenses available with blue blocking technology that minimize the annoyance of the newer LED blue headlights.
DURABILITY
It is almost counterintuitive to think that an anti-reflective lens will be more durable than the uncoated version; however, the technological advancements in surface coatings has had dramatic strides since their inception in the early 1970's. University Eye Specialists uses Zeiss® branded coatings such as DuraVision Silver and DuraVision Platinum which are so tough that they come with a two year warranty against defects and scratches. The molecular layers comprising these coatings are so tightly weaved into the lens that they create a robust surface more than capable of withstanding day-to-day eyeglass hazards.
Having the perfect eye examination is just half of the equation. Being able to translate your new prescription into a functional and fashionable set of eyewear is such a large part of the eyecare experience. An anti-reflective coating will help you look your best, see your best and worry less about scratching your eyewear. Our mission at University Eye Specialists is to "help you live LIFE in focus." Come stop by one of our optical locations where our opticians would love to have a conversation with you regarding the benefits of an anti-reflective coating and how it could improve your daily life.
---